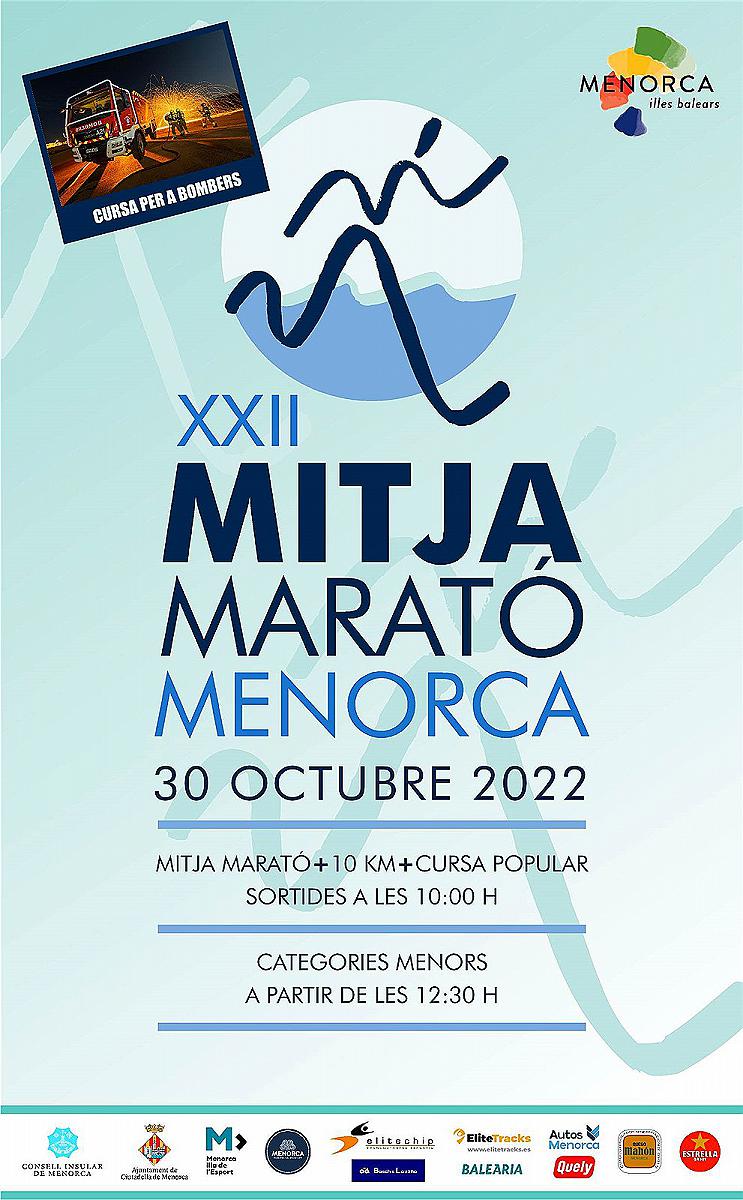 The company Elitechip SL, the Club Menorca Atletisme, the Delegation in Menorca of the FAIB, the Department of Sports of the Consell Insular de Menorca, the Ciutadella de Menorca Town Hall, organize the XI 10 km Illa de Menorca and the XXII Mitja Marató " Illa de Menorca "and the Cursa Popular that will be held on October 30, 2022.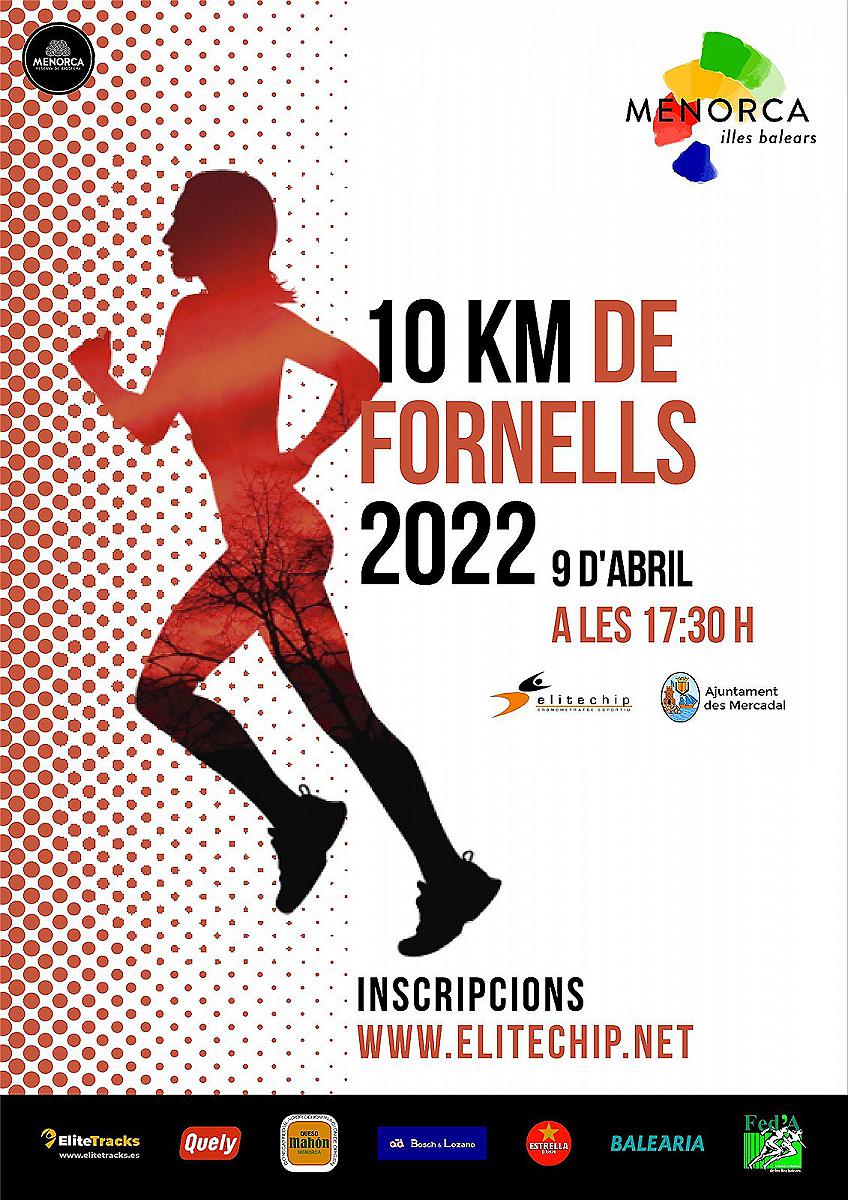 The organization is run by Elitechip SL, and organizes the 10 KM of Fornells, to be held on April 9, 2022.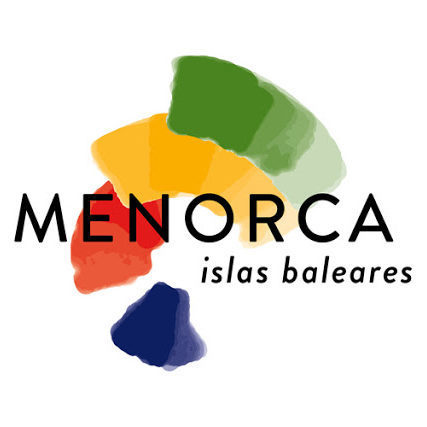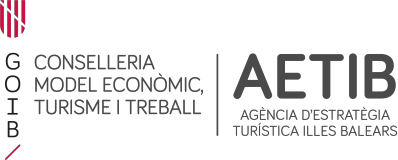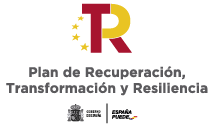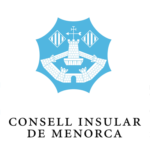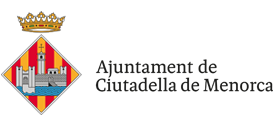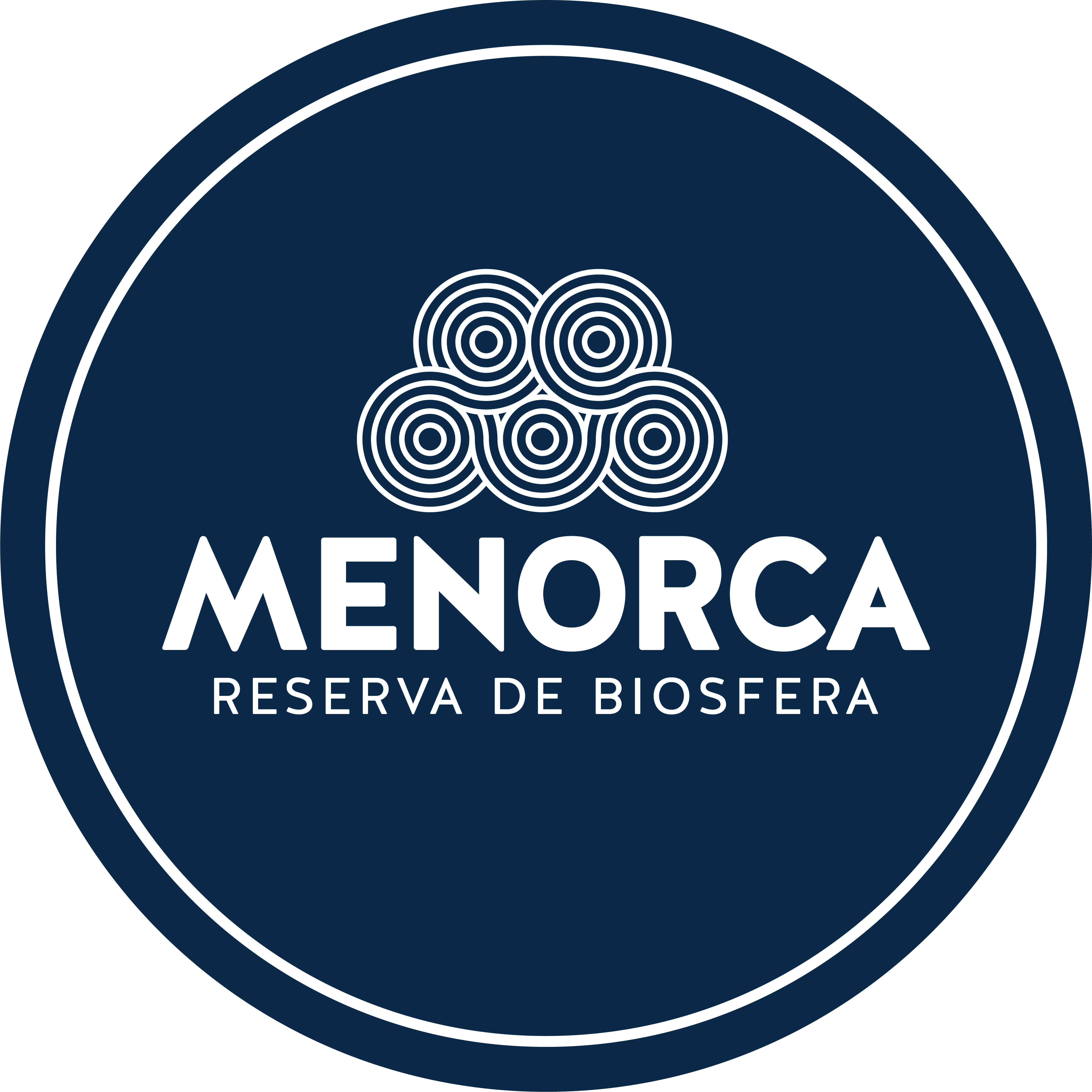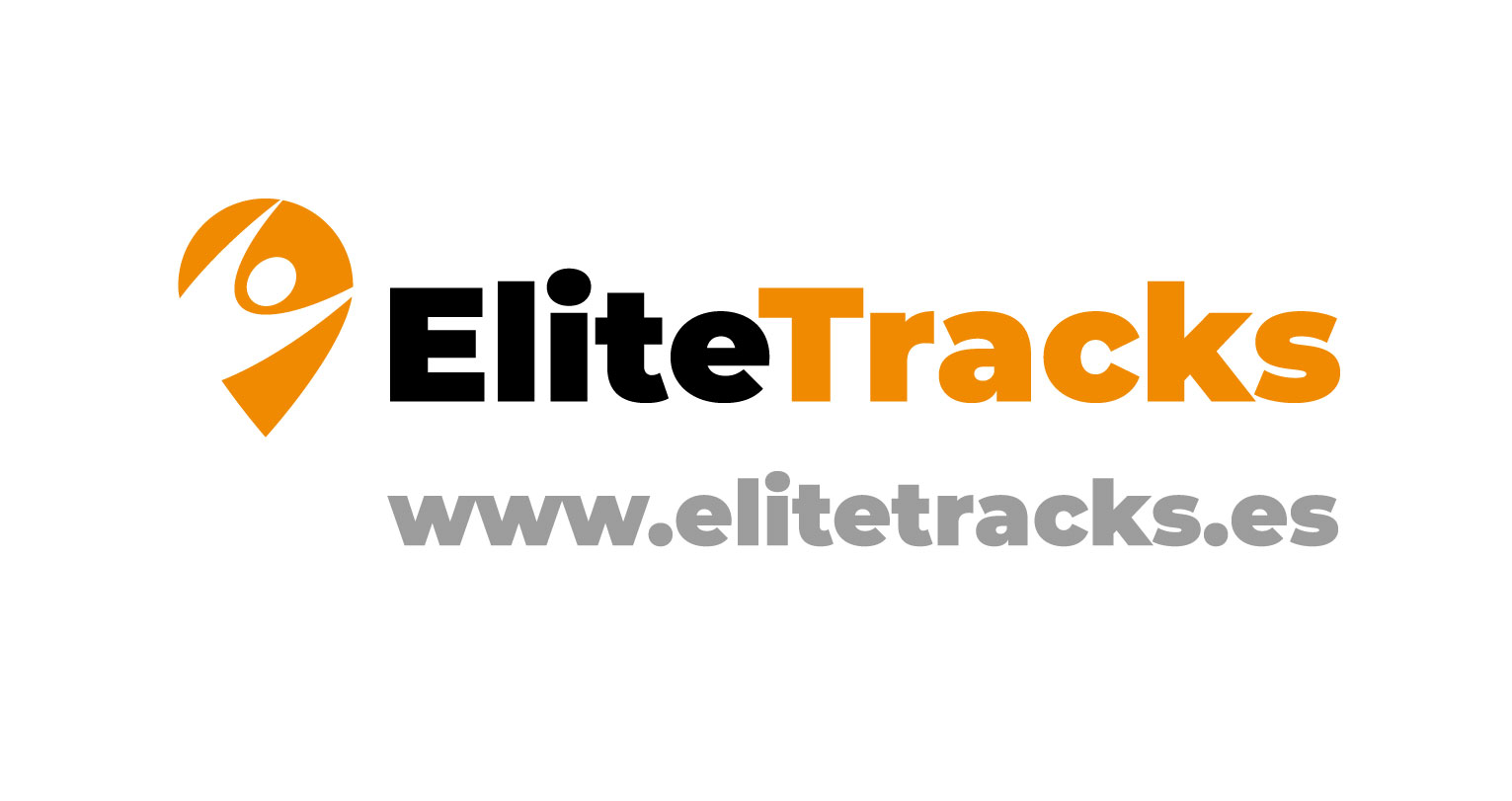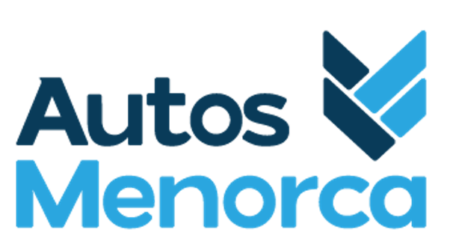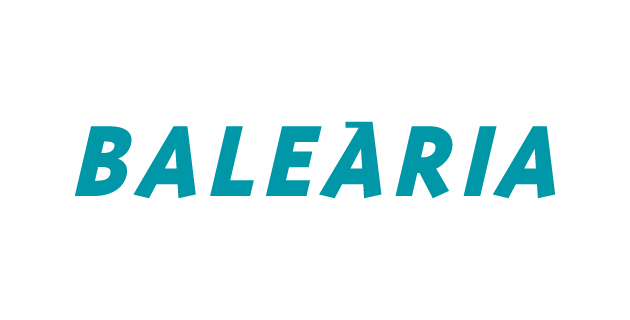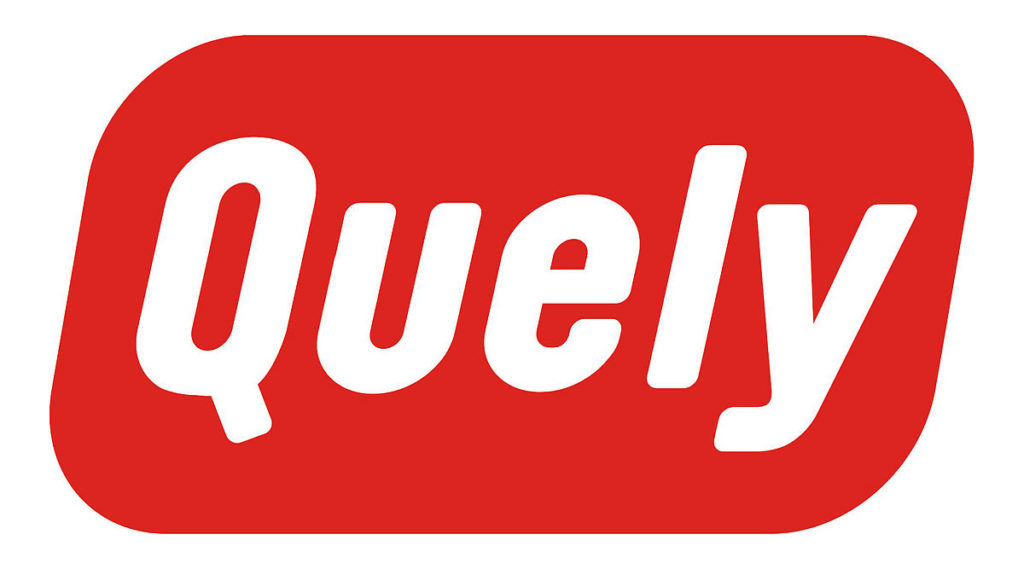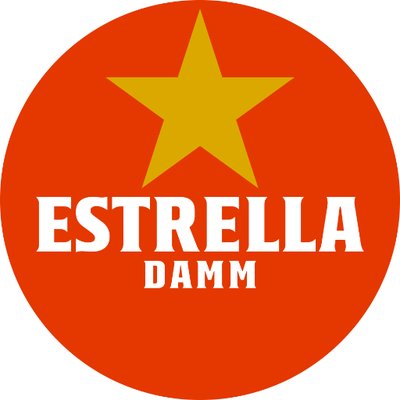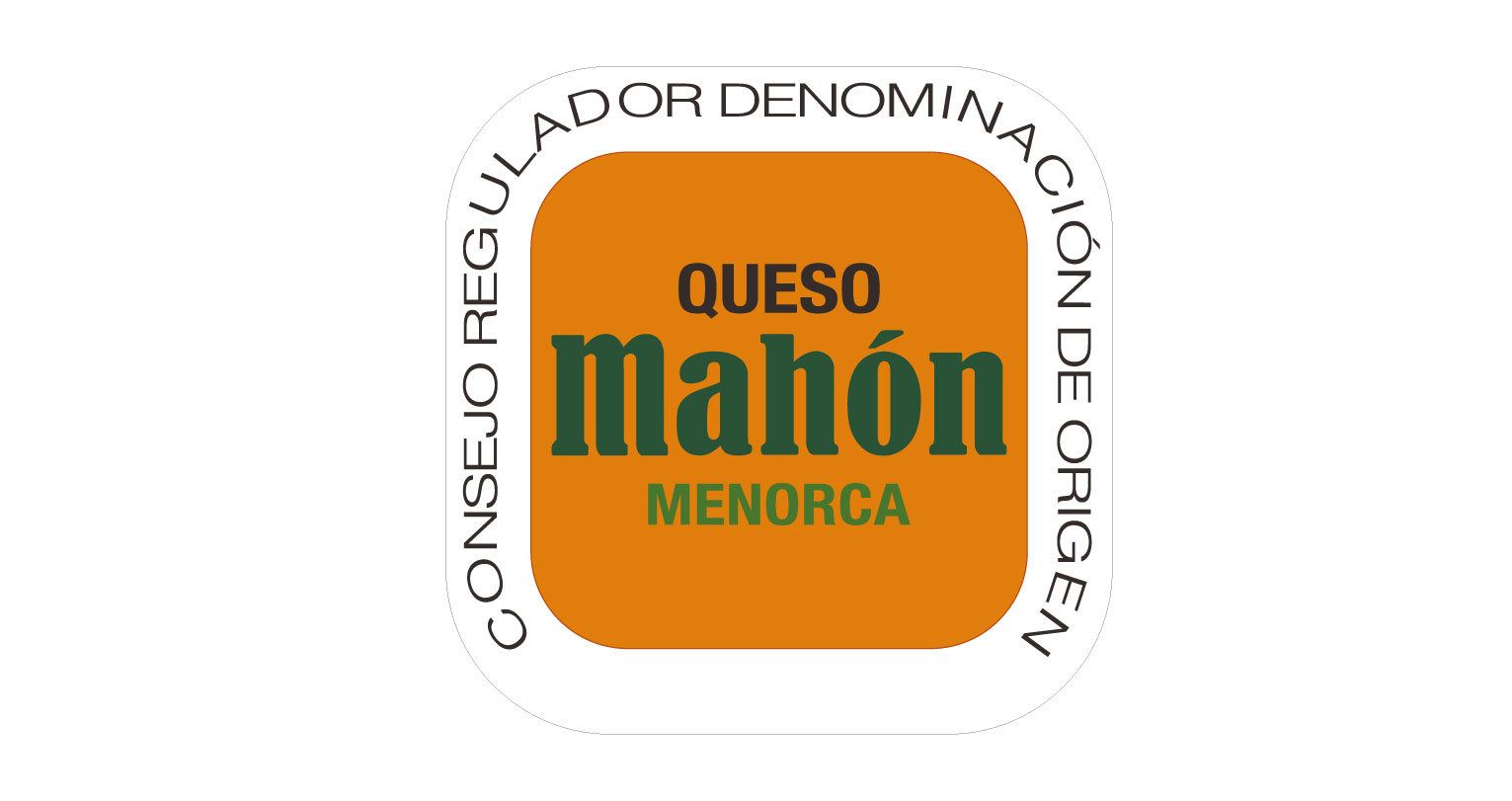 Management of sporting events
EliteChip is a young company specialized in the organization and timing of courses and all types of sports events. In many times they become the reference company in the sector to the Balearic Islands, offering a comprehensive service of the management of a competition always with the highest parameters of quality, safety and efficiency.
ELITECHIP SL C/Velázquez, 8A 07760 – Ciutadella de Menorca